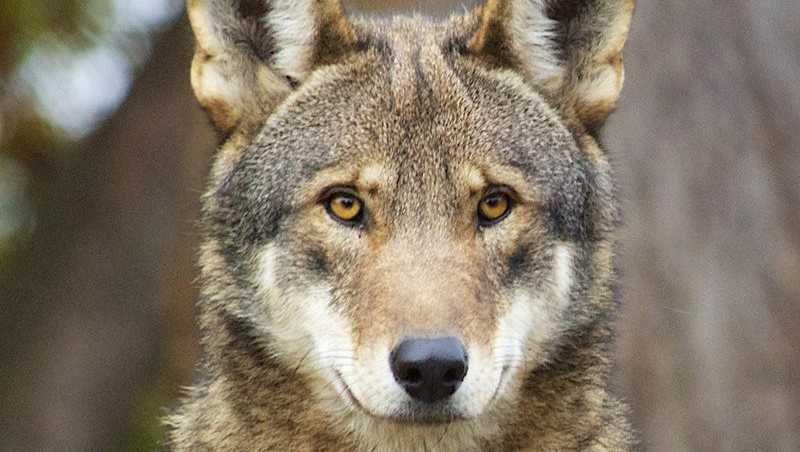 A new report says Alabama is one of several states which have suitable lands to reintroduce red wolves.
A news release states the Center for Biological Diversity report identified public lands in Alabama, Arkansas, Florida, North Carolina, Virginia and West Virginia.
Advertisement
The information shows the critically-endangered native species has been reduced to 14 known individuals in the wild.
"Red wolves could thrive again across these vast areas, but only if the Trump administration returns them to the wild," said Collette Adkins, the Center's carnivore conservation director. "Without more reintroductions the red wolf could soon be extinct in the wild. These incredibly imperiled animals can't afford any more delays."
via Red wolves could be reintroduced into Alabama